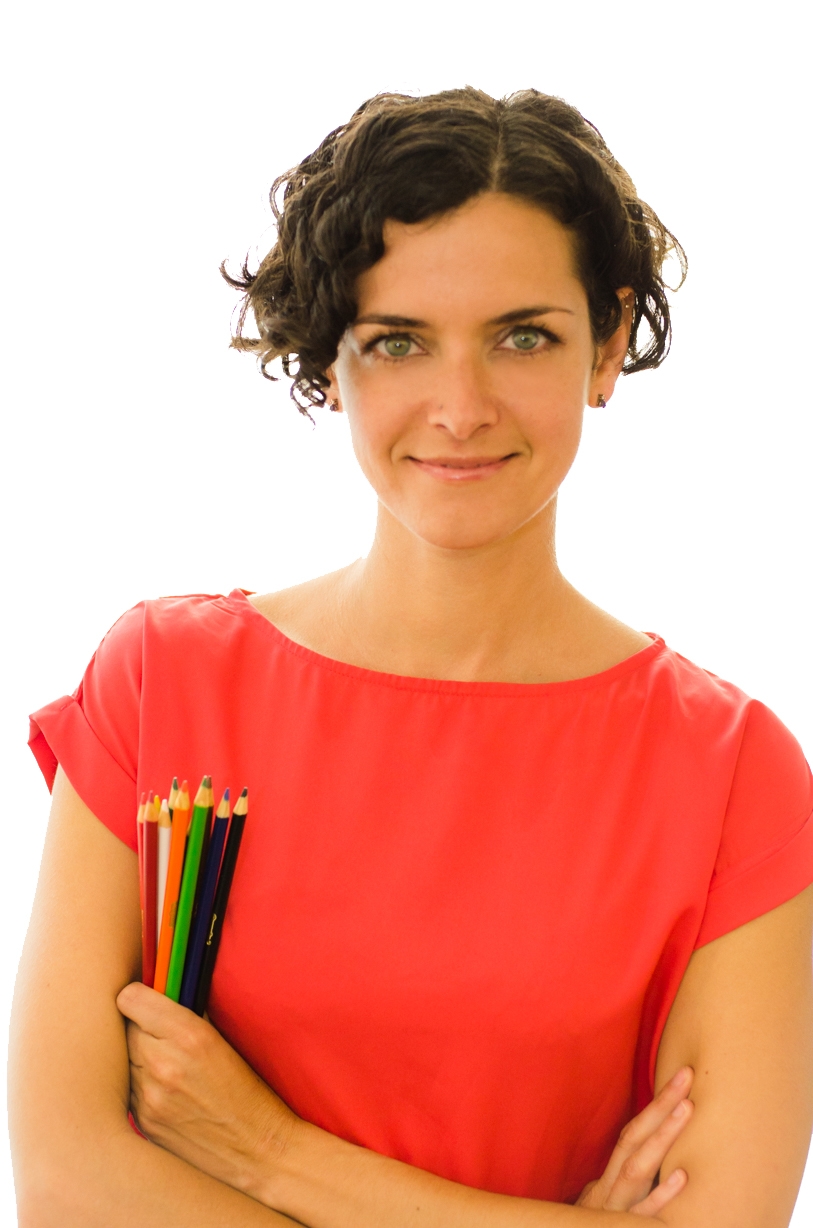 You have everything you need to have the life you want.  You just need to get out of your own way.
Stephanie Staidle, founder of The Right Brain Academy and The Right Brain Entrepreneur is a licensed art therapist and business coach who helps individuals and companies bring their visions alive into the world through businesses they love that make a difference.   Stephanie uses cutting-edge techniques based in the newest findings of neuroscience for her on-site workshops and coaching to professionals worldwide.  With 18 years of experience in psychology, she speaks to audiences on the necessary fundamentals of building a successful business and the science behind achieving results by using an underused resource called 'right brain thinking'.   In her work with both individuals and companies over the past ten years, clients have consistently reported breakthroughs in performance, confidence, and happiness.
Stephanie has worked with educators, Google executives, lawyers and non-profits. She led the creation of the largest Vision Board on record at TedxFidiWomen 2013 in San Francisco. She led a sold out workshop, 'Finding Your Why' at SXSW 2014 in Austin, TX as well as JUMP START for Startups as 2015 SXSW V2V and was featured as an expert on NBC and EVOX Television Networks.   As an international speaker, Stephanie has spoken for large organizations such as Morgan Stanley, Volunteer Match and the American Business Women's Association.   View full client list.